Tigernix Asset Solutions have succeeded in helping asset managers to monitor asset conditions and performances, predict impending asset degradation patterns, criticality levels and failures, and make lucrative asset decisions. Still, we have not come on this journey alone!
Tigernix is thrilled to say that our technological asset solutions are a result of our expertise in modern technology, plus the support and collaboration we get from domain experts and other authorised establishments. Here at Tigernix, we have gained recognition, memberships and built strong affiliations with research centres, advisory groups and other domain-specific associations to make our technology services authentic, vouched for and foolproof.
Collaborating with these insightful and innovative associations and visionary establishments allows Tigernix to share domain-relevant information, connect with asset-centric stakeholders and collaborate in exploring out-of-the-box asset solutions. Connecting with professional industrial specialists and furthering in serving asset-intensive organisations helped Tigernix come to where we are now.
Some of the water utility affiliations that we have formed and enriched to make our Water Infrastructure Solutions resilient, relatable and robust are: The Australian Water Association, The Smart Water Networks Forum and The Asset Institute. We are looking forward to expanding our affiliation network across the globe to facilitate all industrial domains too. With our partners' recognition, guidance, and support, Tigernix is now one of Australia's most competent, reliable and trustworthy Asset Solution Providers.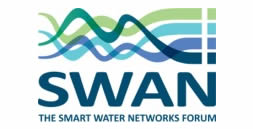 The Smart Water Networks Forum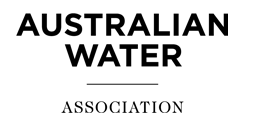 Australian Water Association